Welcome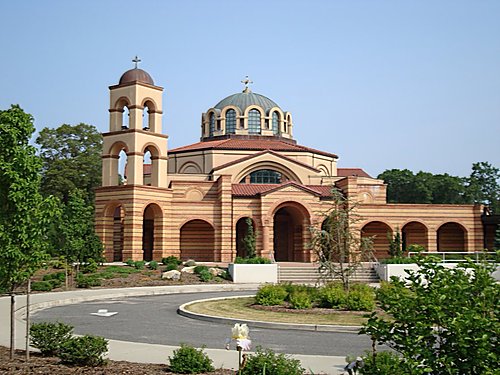 "The Assumption of the Theotokos, after which our church is named, reflects the pinnacle of our Faith. Orthodox Christians who gather in a church dedicated to the Assumption are therefore special bearers of that same Faith. Always remember the meaning of the Assumption and like the Theotokos, always strive to do God's will".

Sundays: Orthros (Martins): 9:00 AM | Divine Liturgy: 10:00 AM
Weekdays: Orthros (Matins): 8:00 AM | Divine Liturgy: 9:00 AM
Summer Hours: Orthros: 8:00 AM | Divine Liturgy: 9:15 AM | Starting June 26th
For information please contact the Church office at (631) 473-0894 between the hours of 9:00 AM - 5:00 PM, Monday through Friday.